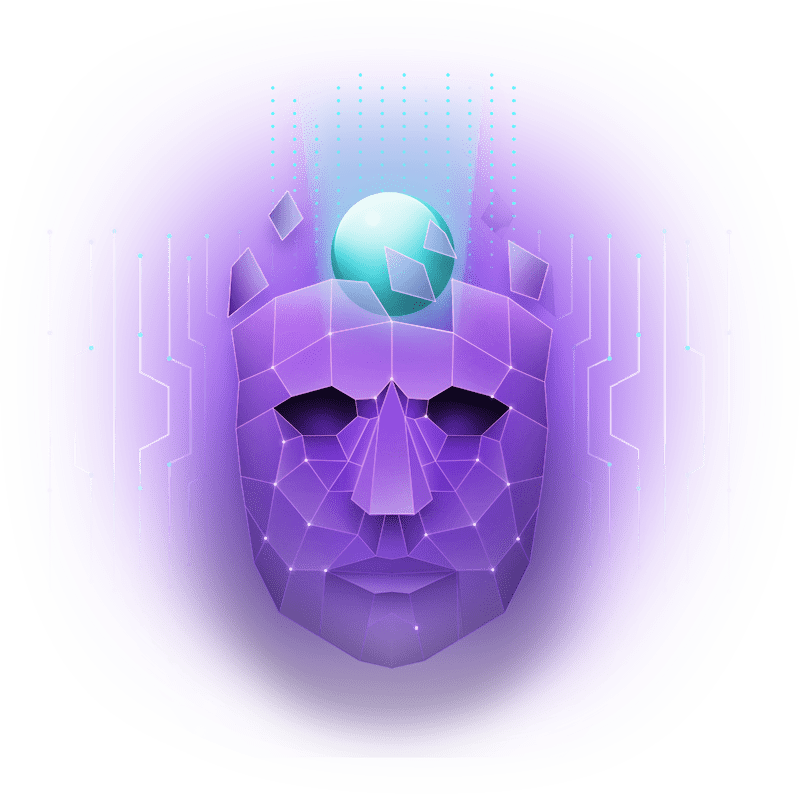 As a leading cyber security training provider, our mission is to empower individuals and organizations with the knowledge and skills to protect against cyber threats. We achieve this by offering cutting-edge training programs that provide hands-on experience in realistic lab environments. Our programs are designed to equip learners with the latest tools, techniques, and strategies to address the most complex cyber security challenges. By partnering with us, individuals and organizations can build a strong and effective IT security workforce that is equipped to handle the evolving threat landscape .
Protect your data in the cloud and ensure compliance with our cutting-edge security training. Gain practical skills in securing the cloud to safeguard your organization's most valuable assets.
Protect your organization's critical infrastructure with our comprehensive security training. Learn how to safeguard against cyber attacks and defend your assets with confidence.

Elevate your cyber security expertise with our specialized training programs. From IoT & IIoT to DevSecOps, we provide the skills you need to stay ahead of emerging threats.
Master the art of offensive operations with our pentesting training. Learn how to identify and exploit vulnerabilities to enhance your organization's defensive capabilities and stay ahead of potential threats.

Prepare for cyber attacks with our comprehensive defense training. Gain the knowledge and skills to safeguard against threats, detect intrusions, and respond effectively to mitigate the impact of a breach.

Ensure compliance with industry regulations and standards with our specialized training programs. Learn how to implement effective controls, maintain audit trails, and mitigate risks to protect your organization and its stakeholders.
Unlock your innovative potential
Unleash your inner cyber security innovator and unlock your full potential with our cutting-edge training programs. From the latest tools to hands-on experience in realistic environments, we empower you to tackle real-world cyber threats with creativity and confidence. Join us and let your imagination run wild as we explore new frontiers in cyber security together.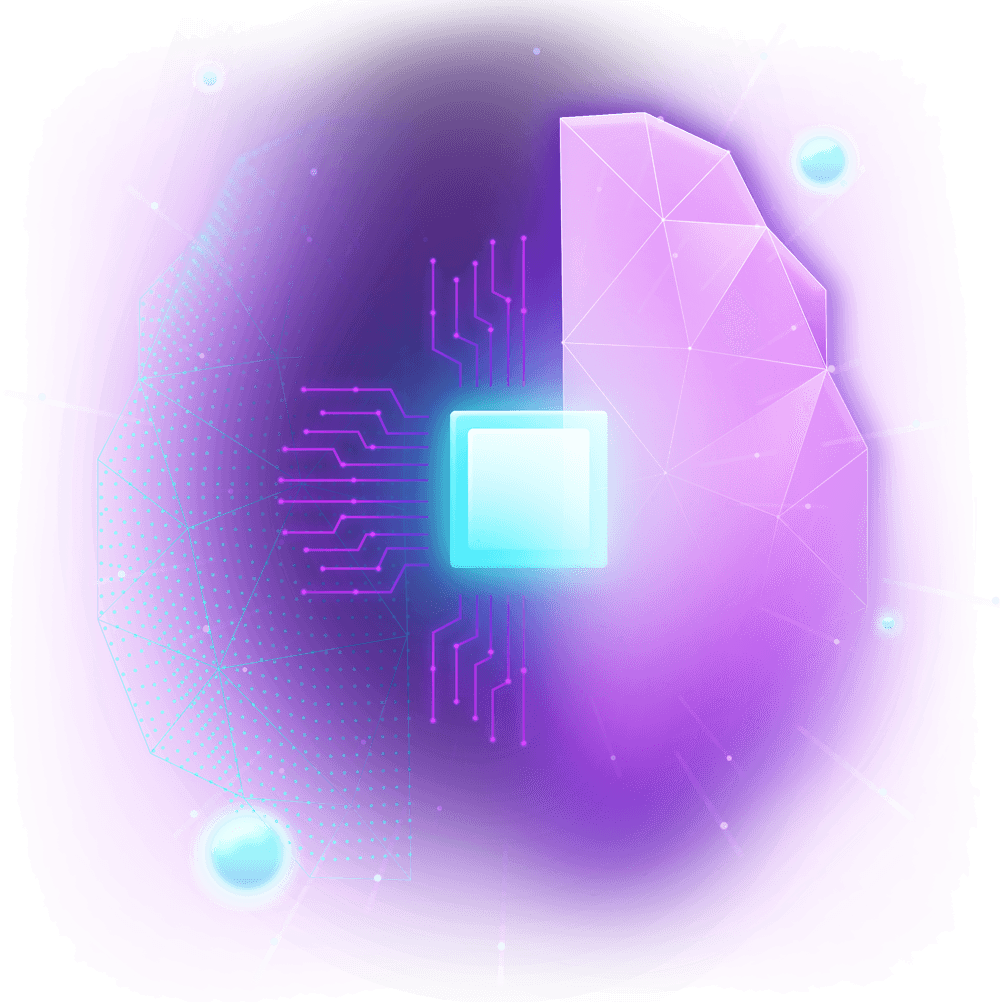 It was an amazing learning experience . A lot of detailed MITRE AT&CK attacks matrix explored with offensive CTF training. I Definitely recommend anyone looking for advanced knowledge on Penetration testing.
When a person starts to dream about his career he just need an environment where your hope turns into belief and this is the place. The trainings provide you with everything that can change your dream into reality .
It's been a great learning experience . The online classes was a new feature for me and it proved out to be very fruitful as the classes continued seamlessly throughout the lockdowns and other issues.
Step into the secure cyberspace, where innovation meets Empowerment.